Login
to view all bazaar posts.
UPS for desktop, 600VA, 360W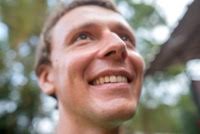 Pavel Bogdanovich
date_range Valid: Sep 27 - Oct 28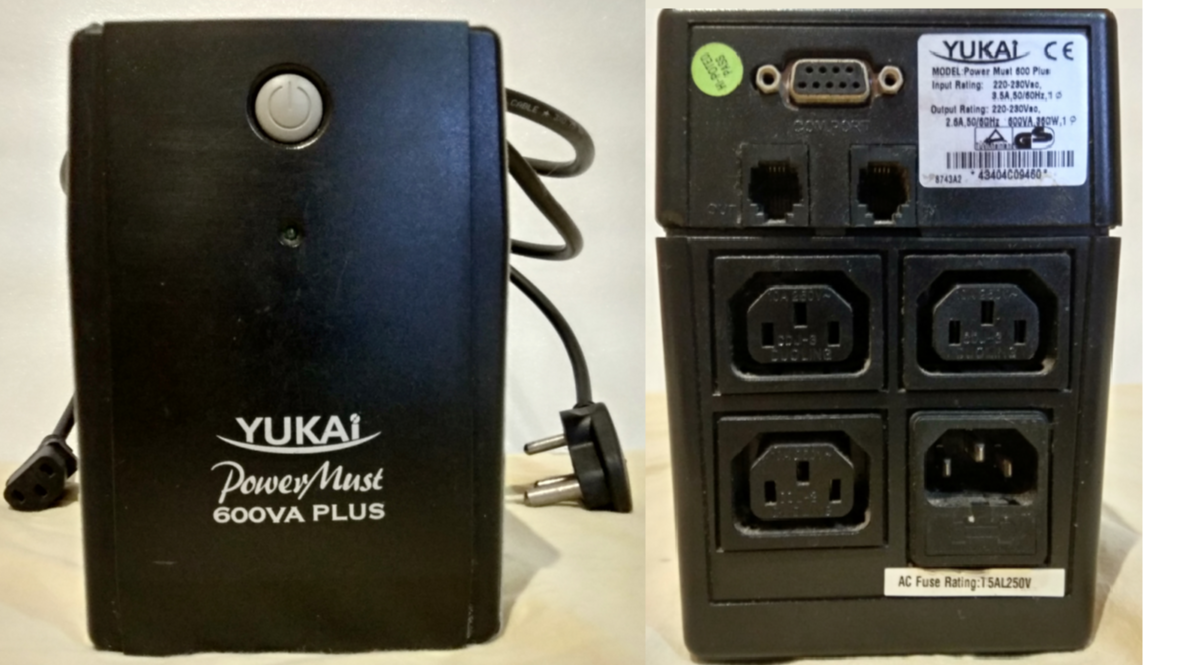 Was brought by a friend of mine from Spain.
After repairs: plastic cabinet has been glued.
A new (Indian) battery inside.
This is a small UPS usually used for a desktop computer (or for a laptop with old battery), so in case of a sudden powercut a user doesn't loose unsaved data and has a few minutes time to save them before switching off a device. But it cannot supply a full house or apartment.
Contact Details: WhatsApp +91 948 932 68 54