Login
to view all bazaar posts.
Seeking Audio Recorder to Borrow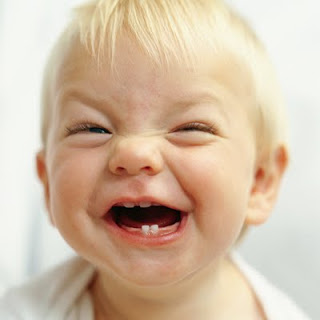 Earthyoga
date_range Valid: Feb 11 - Mar 13
I am looking for an audio recorder to borrow from time to time to record some children's stories in various languages for my website StoryYoga for Children. Looking for one soon to do a few stories, but only need to borrow it every once in a while. Would need help to learn how to use it and download the audio afterwards...and if you have experience with editing audio I could use help with this also... not big work, only for basic background noise of the stories... If you have this and wouldn't mind loaning it out, let me know, Noel, at earthyoga@hotmail.com. Thank you and best wishes.
Contact Details: Noel, earthyoga@hotmail.com