Login
to view all bazaar posts.
lOOKING FOR SMALL CAR TO RENT FOR 3 WEEKS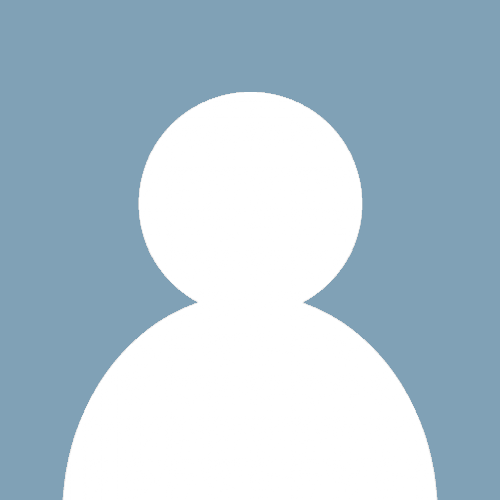 Sacha Elder
date_range Valid: Oct 30 - Nov 29
cancel Post is expired, expiry date can be edited.
My brother and his family will be visiting 21 Dec -11 January and are looking for a small car to rent for that period, ONLY for inside Auroville, electric would be preferable but a REVA is to small but tata nano would work.
Contact Details: 9442357688