Login
to view all bazaar posts.
Lap Top needed for Council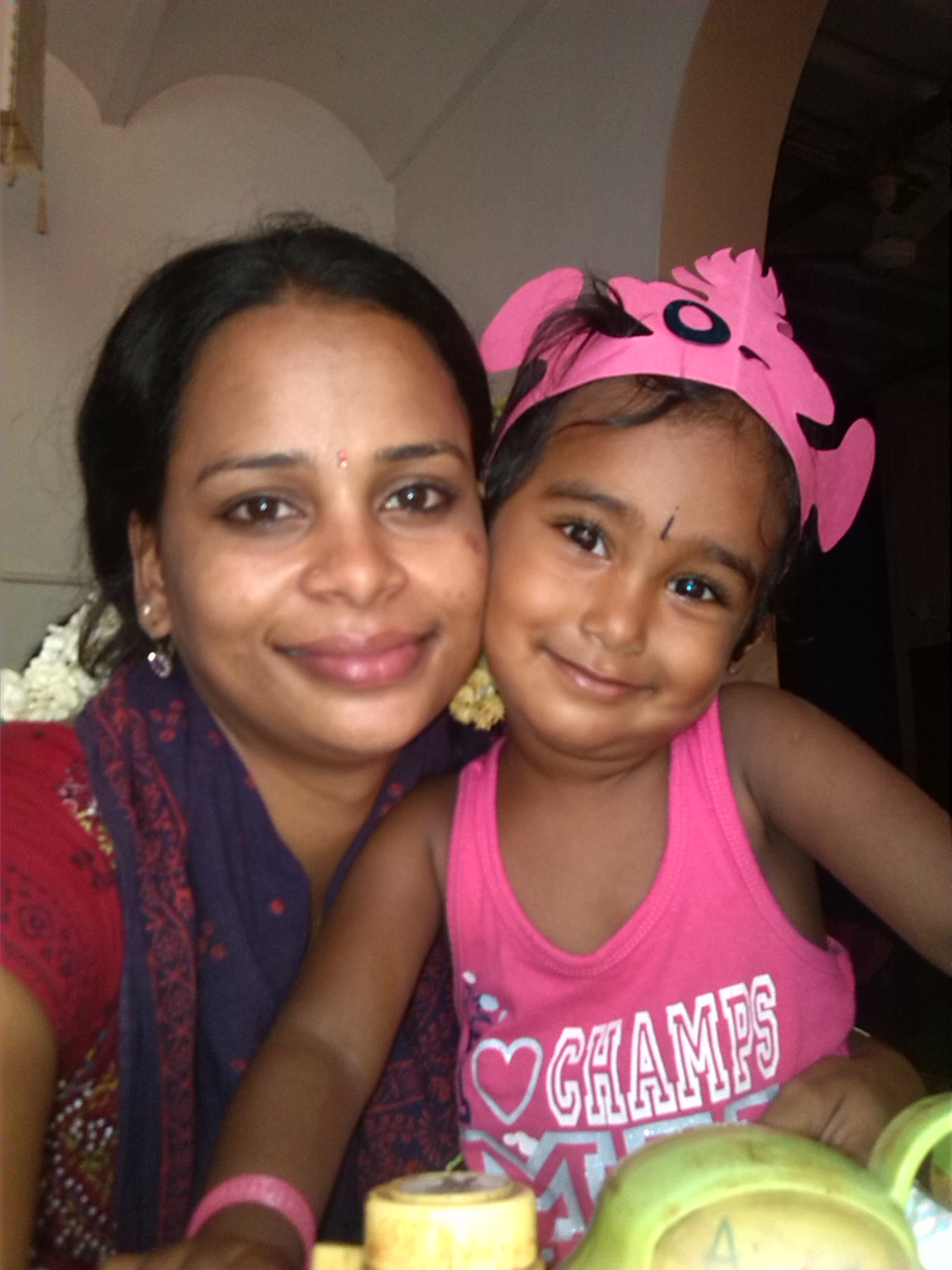 Sathiya Kumar
date_range Valid: Sep 07 - Sep 30
cancel Post is expired, expiry date can be edited.
Dear Friends,


One of the Council members is in need of a laptop.


If you have a Lap Top that you hardly use or you are buying a new system and your old one can still serve for simple writing work, work on excel sheets, email and using google drive, and surfing the net, then we would be delighted and grateful if it could be donated to us for the member in need.
THANK YOU!

For the Auroville Council


Enrica, Riju, Shivaya, Siv, Vatchala, Balaji, Ganesh K. and Mouttou
Contact Details: avcouncil@auroville.org.in