Login
to view all bazaar posts.
Second Hand REVA Electric Car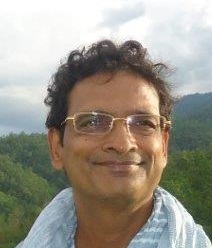 Dr. Sumeet Kumar
date_range Valid: Jul 08 - Dec 06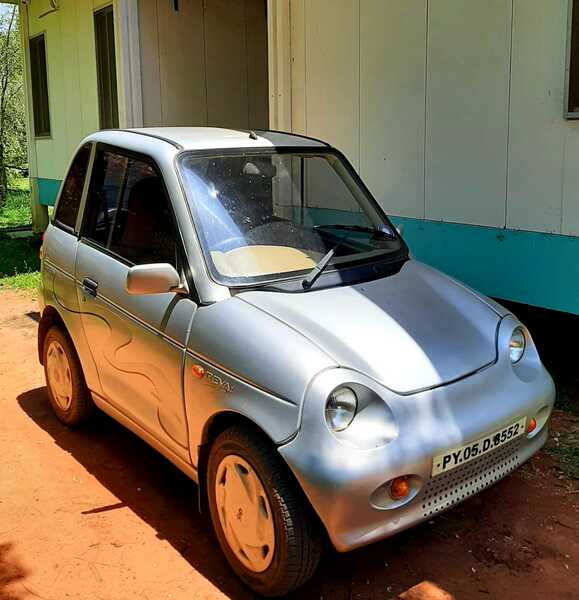 REVA i Electric car, model in good running condition

2 of the batteries were changed in May. The remaining 6 batteries are around 18 months old and in good condition.

Air conditioner works very well and the car can run for 50 kms between charges and can reach a top speed of 40 km/hr. The car comfortably seats 2 adults in front and can also seat 2 slim adults or 2 children at the back.

NO Driving License needed in India. Only needs electrical charge and distilled water for the batteries. No petrol needed.

Manufactured in: India
Manufacturer: Mahindra
Model: REVA i
Year: 2010
Total Kms: 45,000
Color: Silver
Price Sought: 2.0 lakhs


The car was purchased in Nov 2019 when Sandrine had a fractured right wrist and could not use her scooter. Sandrine really enjoyed the secure and peaceful feeling driving the car gave her.


Now that she has recovered and can use the scooter, we don't have a need for this car and would like to sell it.

Please contact via a WhatsApp message Sumeet (9943442361), Sandrine (9486948031) as soon as possible if this car sounds interesting to you.


Warmly,
Sumeet & Sandrine


Contact Details: Sumeet, sumeet@auroville.org.in, 9943442361 (WhatsApp)