Login
to view all bazaar posts.
Creative Writing & Editing Services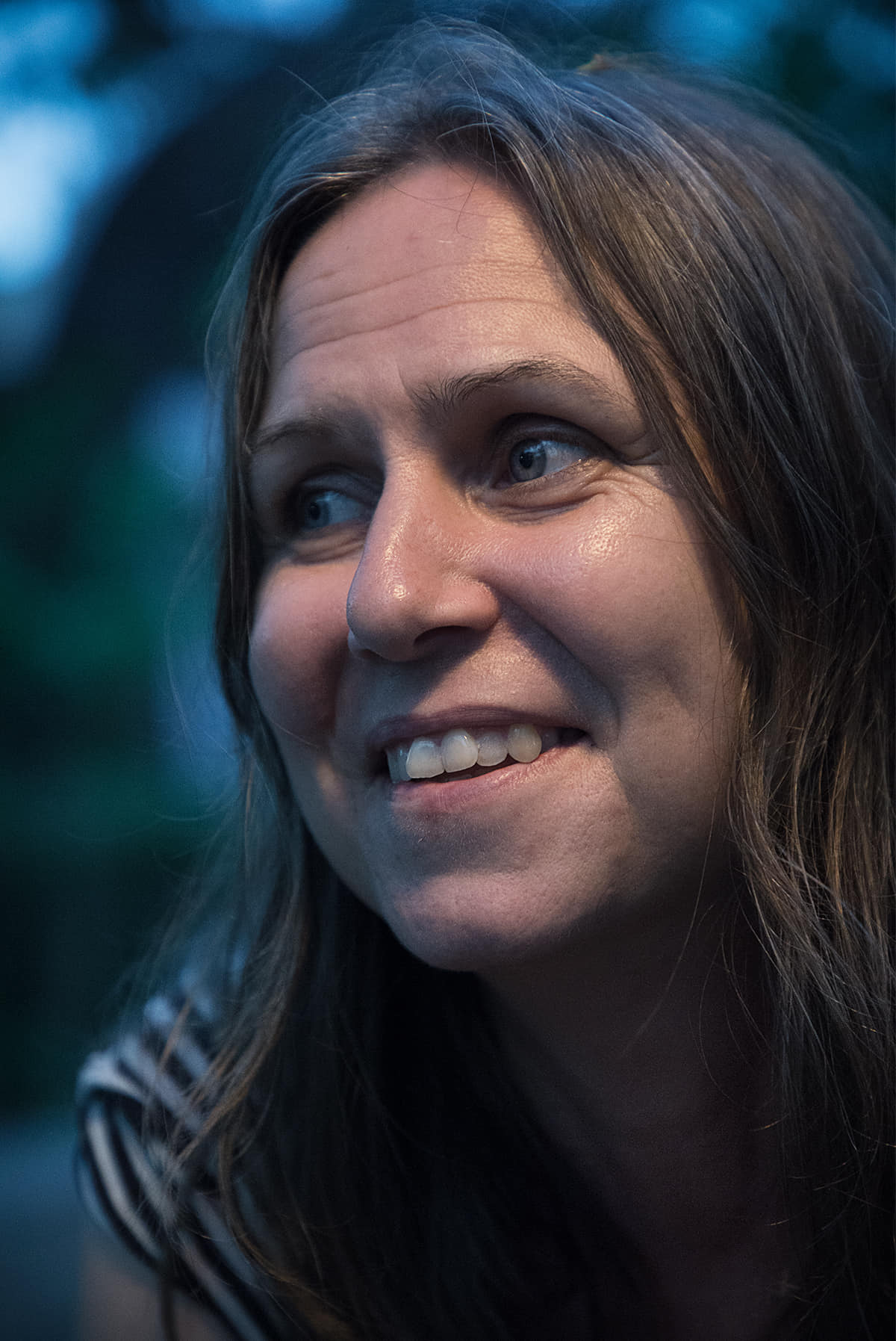 Petra Mo
date_range Valid: Sep 08 - Apr 01
I have an activity registered under the Auroville Art Service: MoWords. Through MoWords I offer my creative writing & editing services. Lately I have worked as a ghostwriter completing a spiritual memoir, two guided journals, countless blog posts, and so on, for an international client. With a background in charge of projects such as the global steel industry sustainability reporting, I also continue to offer communications and writing services to Auroville units. Having been completely busy for some time, including with helping various projects on a voluntary basis, I now have some space to take on additional chargeable projects. Do feel free to contact me with any queries if you feel the need for any support in this area, as an individual or activity / unit, or if you have any referrals.
Contact Details: MoWords - Petra Mo, 8098958679 (WhatsApp / Telegram) & petramo@auroville.org.in