Login
to view all bazaar posts.
Rooms available for 1 to 4 months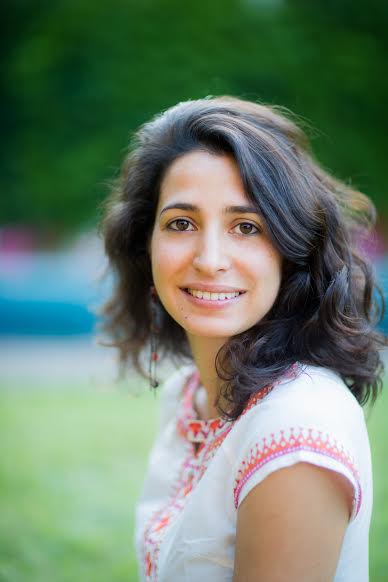 Helena G.
date_range Valid: Mar 23 - Apr 22
Hello,
I have 3 rooms which are available during summer time for low rent.
We are situated in Quiet beach, it gets quite hot and only one room has AC.
All the rooms are equipped with small kitchen.
Also ideal if you want to escape from pesticides cashew spraying!!!
Contact Details: Helena, helenagiron@auroville.org.in, 7868075767