Login
to view all bazaar posts.
Looking for job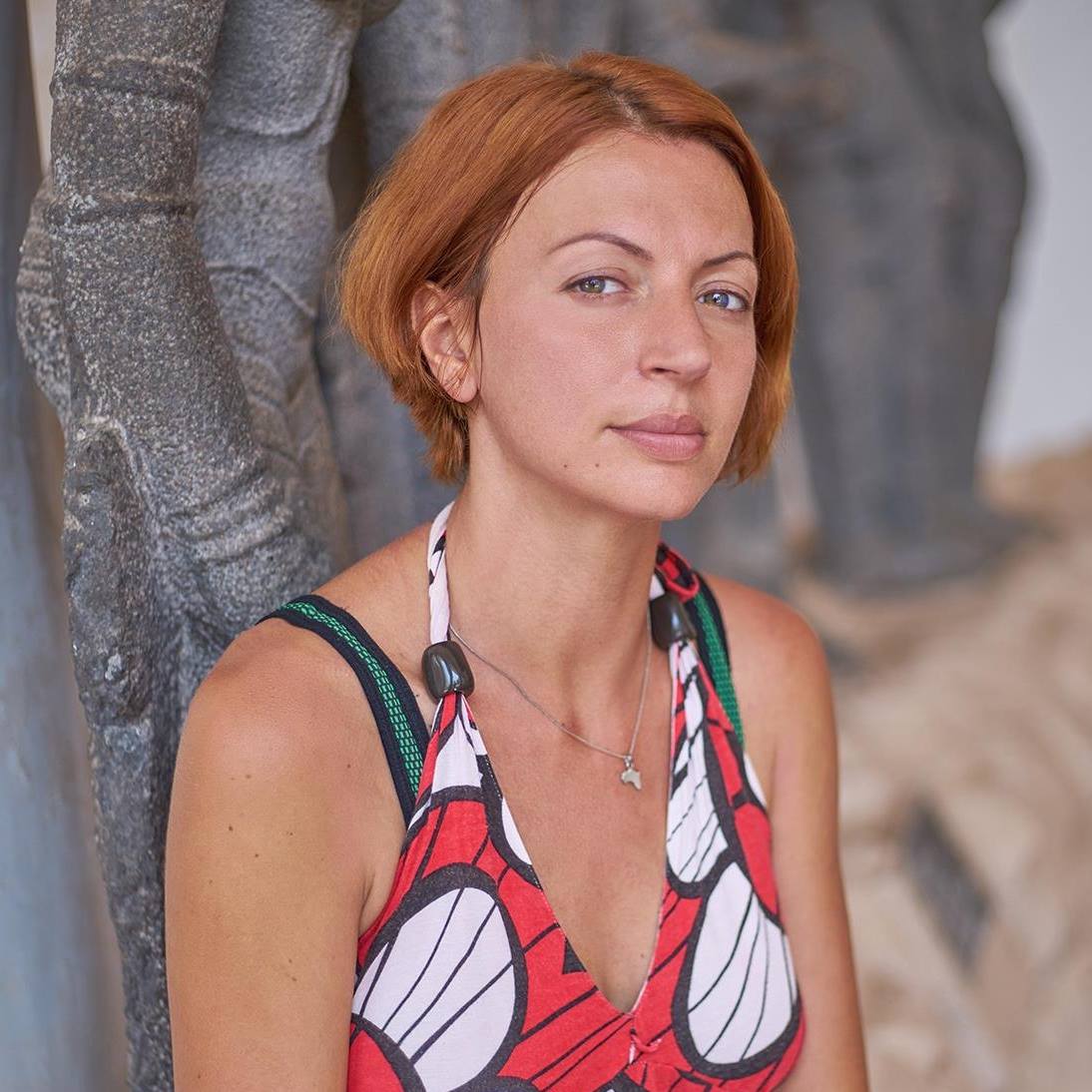 Alessandra Silver
date_range Valid: Dec 14 - Jan 13
cancel Post is expired, expiry date can be edited.
Dear Auroville Community members,
Chandru is 29 and he has been studying in AV schools since he was born. He is actually next to Kuilapalayam and he has just started his Newcomer process. I am writing to inquire about work opportunities. He has several years of working experience in Auroville. He took care of my children for two years but now they are grown enough to be independent during afternoons' activities. Chandru has also worked in Nandaam kindergarten and in Gas service. He is looking for any kind of work. He is always on time, reliable, committed and hard working. He is also good at computer, maintenance and assisting for accounts. He has his own motorbike that he can use during working hours.
I am really glad if you can contact him regarding any job openings.
Thank you.
Contact Details: +91 95666 16759