Login
to view all bazaar posts.
Urgent need for a laptop or PC for AuroDeniz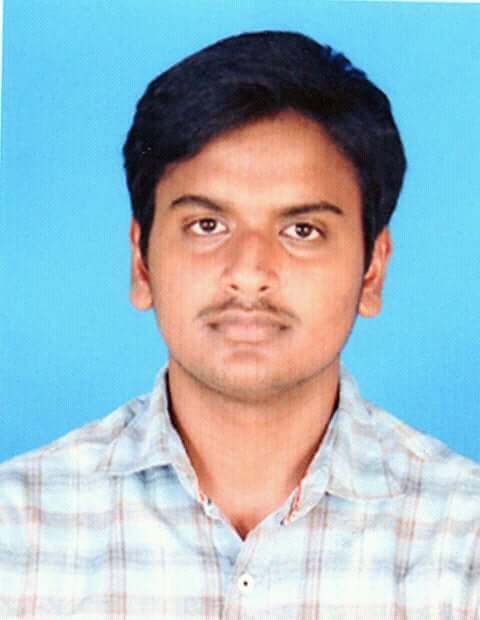 Arun S.
date_range Valid: Dec 21 - Jan 19
cancel Post is expired, expiry date can be edited.
Dear Members of the Auroville Family,

We are in a urgent need of a lap top or a PC, as the one we were working with, has got a sever damage. We have been using it for our Unit Aurodeniz (an e-commerce store, exclusively created to promote the skills and products of the craftsmen of Auroville bio region).
Let me know if any one is willing to support us.
Contact Details: +917639810621, aurodeniz@auroville.org.in