Login
to view all bazaar posts.
Lost Cat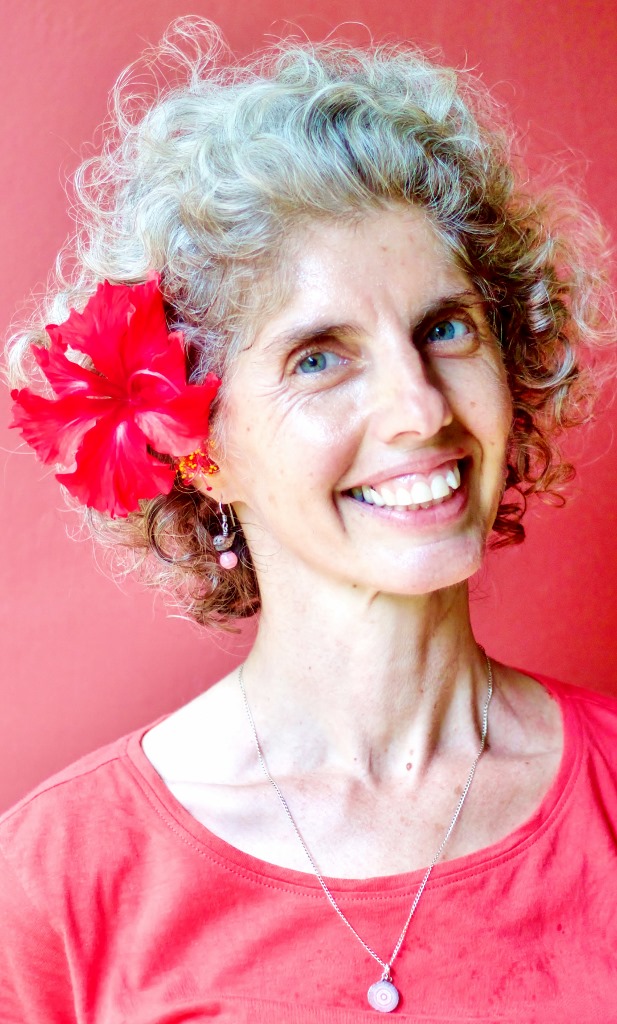 Sophie
date_range Valid: Sep 03 - Sep 30
cancel Post is expired, expiry date can be edited.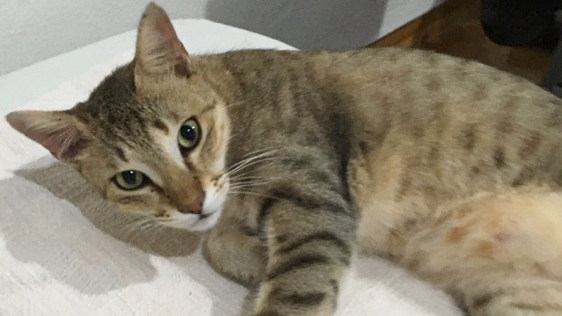 Fairly large well-built male cat. He is a tabby cat — grey-brown coat with dark brown/black stripes on body and tail. The end of the snout is white. Underside is white, from chin and neck to belly . Tail is thick with an especially thick end with black stripes. Underside of paws is black. Legs have prominent black stripes too. He is usually shy of humans. When he mews it is deep and loud.


Left from Chrisitna's flat in Invocation about a week ago.


If you know anything, please contact Adi: 95359 14586 - mail@adityapandya.in


Contact Details: Adi: 95359 14586 - mail@adityapandya.in