Login
to view all bazaar posts.
Cleaning lady looking for work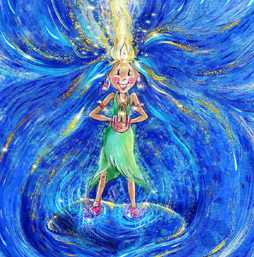 Yvelise
date_range Valid: Feb 09 - Feb 28
Gawtami, who has been working at our place for 1 year, is looking for more work every morning, except thursday + a few afternoons. She is young, discreet, efficient, reliable, has a scooter. She can't work in far away forest places and prefers no keet houses. You can call us for initial contact between 8h30 am and 5 pm only. Please no mails.
Contact Details: Yvelise and Emanuele, 04132623407