Login
to view all bazaar posts.
Job Request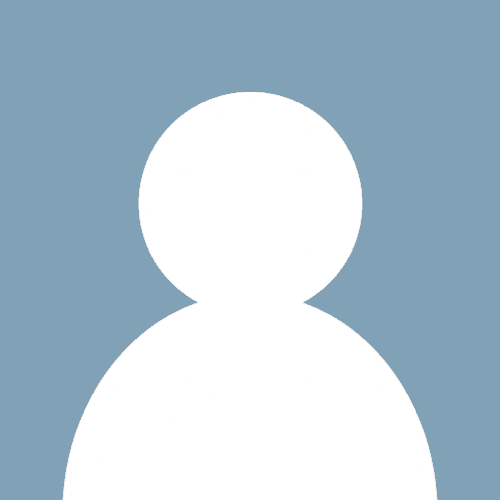 Aarthi Jayavel
date_range Valid: Dec 12 - Jan 14
cancel Post is expired, expiry date can be edited.
Hi everyone,
My name is Raja and I am living in Kuilapalayam and I am looking for work. I have more than 12 yrs experience working in Auroville. I am good at computer, billing, sales, maintenance and assisting for accounts. Please contact me regarding any kind of job.
Thanking you,
Raja,
8124157585