Login
to view all bazaar posts.
Modems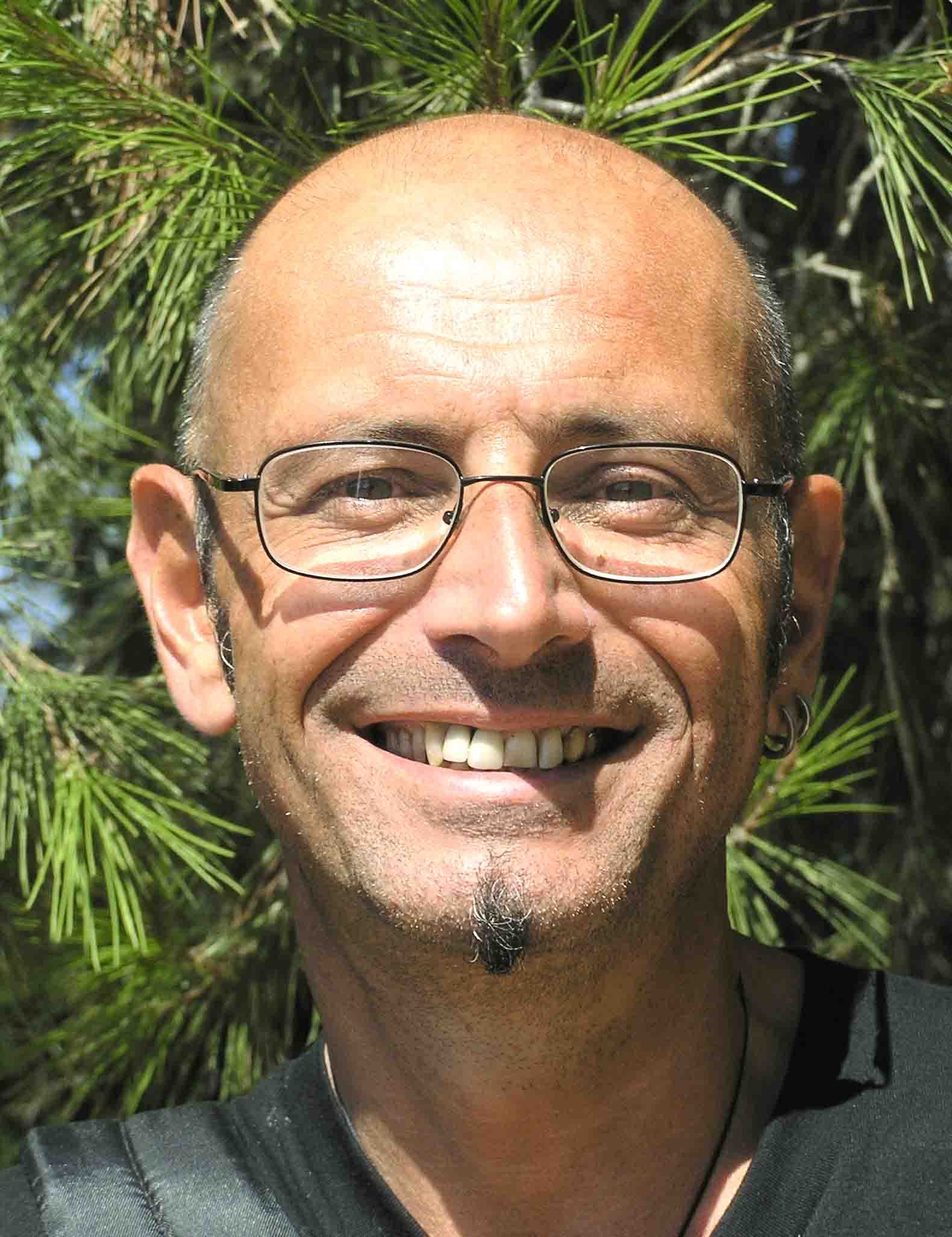 Raphael
date_range Valid: Jun 20 - Jul 20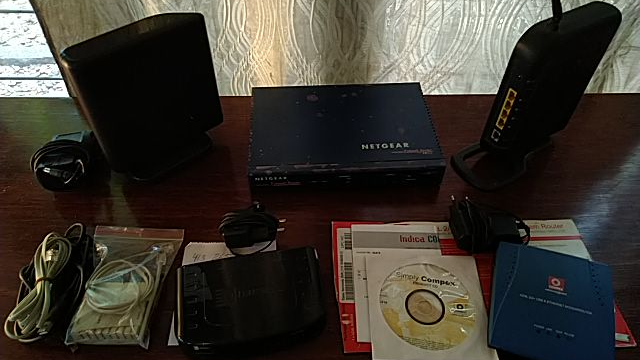 5 Modems, of which 2 certainly work. The others I don't know as they are from the house of a friend who left Auroville. They are not suitable for glass fibre connections (one reason my 'old' modem is part of these 5). I basically want to get rid of the whole lot in one, so I am not 'selling' them, but I expect a non-money 'gift', like a nice pizza at Tanto.
Contact Details: Raphael, raphael@auroville.org.in, ph. 936 216 97 98